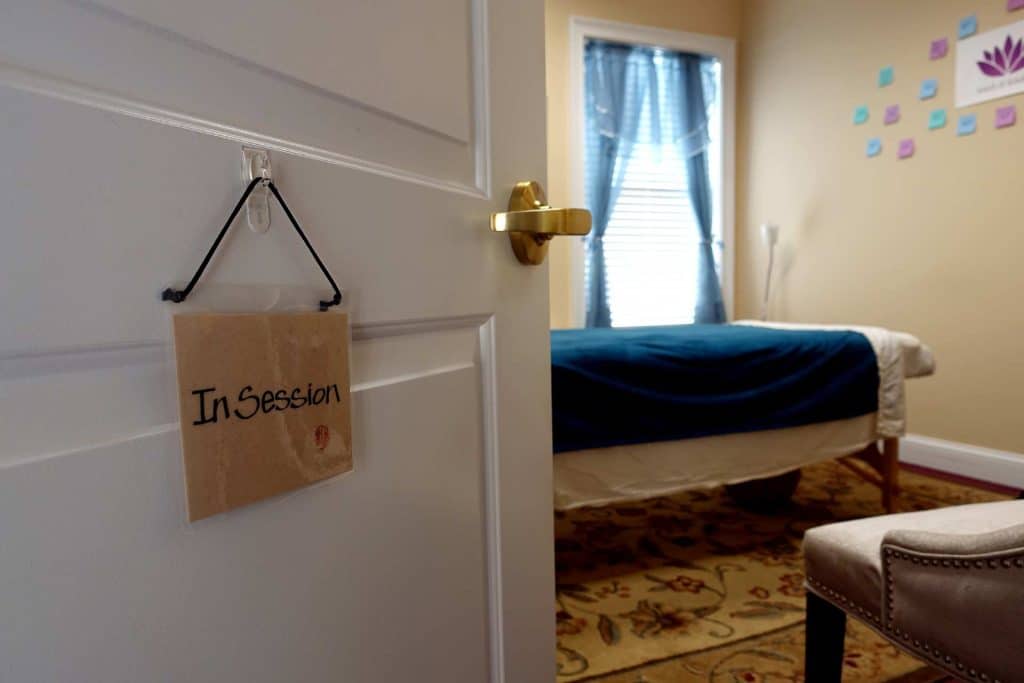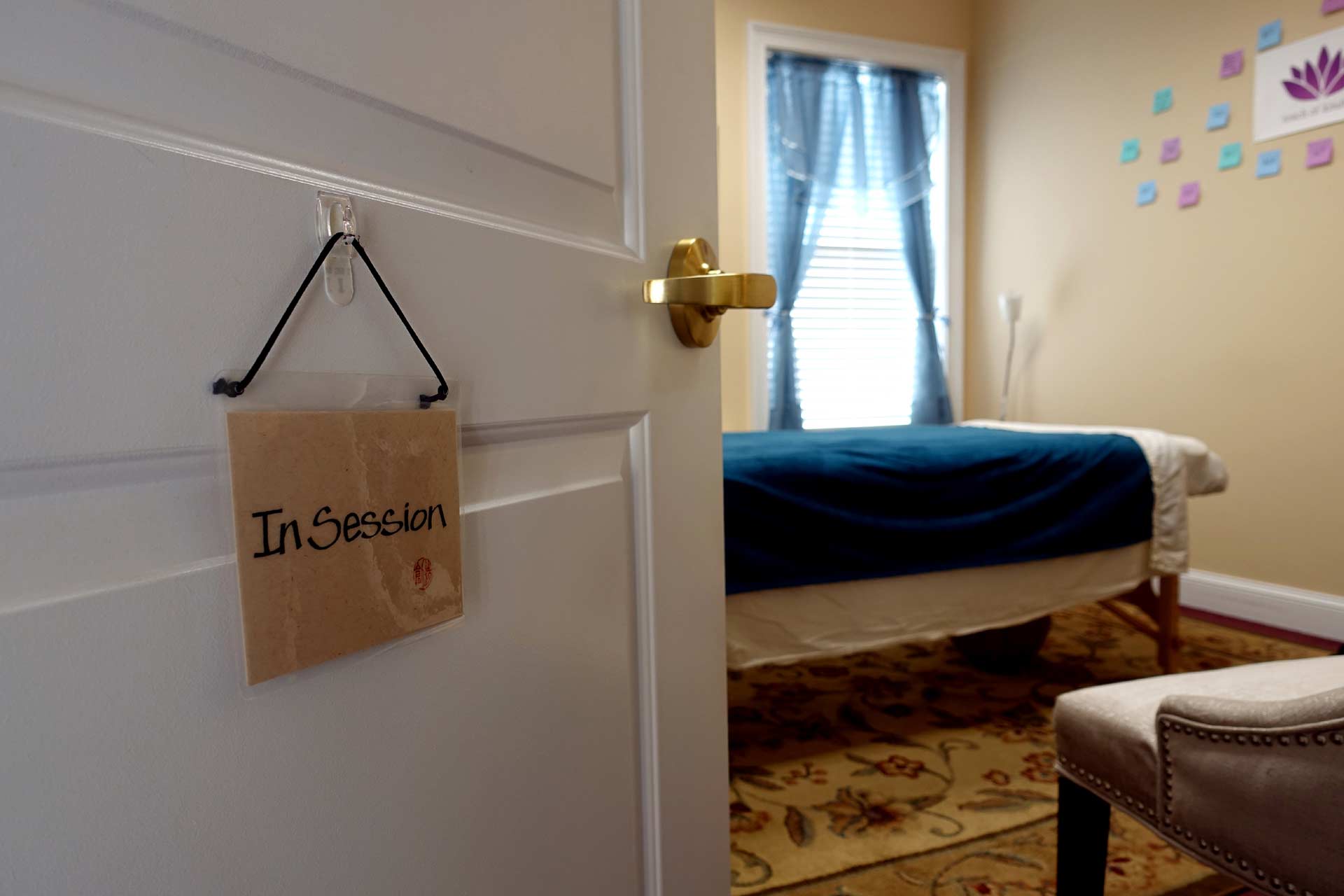 This page describes a bit more about the work that we do, but rather than being separate, standalone services, our sessions often combine pieces of different modalities. It all depends on what a client or patient feels they need on any given day.
Not sure if you should see a massage therapist or an occupational therapist? Click here for some help deciding what's right for your needs.
If you have questions about anything listed here and would like more information, please don't hesitate to contact us at 508-986-8601 or info@onerivermassage.com!
Manual Lymph Drainage (MLD)
This modality uses slow, rhythmic strokes that help the body increase lymphatic circulation and decrease excess fluid (edema). It is an excellent modality to utilize both pre- and post-surgery. MLD also aids in the management of lymphedema by helping to move fluid from an area where the lymphatic system may be compromised and backed up, such as following lymph node dissection or radiation treatment for cancer. MLD is great for sinus congestion and can help alleviate symptoms of fibromyalgia, rheumatoid arthritis, and Lyme disease. This is very gentle work and can be deeply relaxing, and the results can be very powerful!
Scar Tissue Mobilization
Scars from surgery or other trauma can cause sensations of pulling and tightness in neighboring tissue, can limit movement, and can cause blockages in lymphatic flow. Our scar release work is gentle yet can be amazingly effective in increasing tissue pliability, range of motion, and ease of movement. We are also specially trained in treatment of post-mastectomy scars, which requires an extra-gentle approach and comprehensive knowledge of the lymphatic system. The results we have seen from this work are truly incredible.
Care for Transgender Clients and Gender-Affirming Surgery Support
Whether you are transitioning medically or non-medically, we are here to help support you. We understand that hormone therapies may be causing changes to muscle, fat tissue and skin, that there may be new postural patterns arising and changes in energy level and emotional health. For those who bind, there may be tightness and discomfort in the ribs and chest muscles, and breathing might be more difficult.  Specialized massage can also support your body as it prepares for and recovers from surgery. Manual lymph drainage can help decrease swelling and pain. Scar rehabilitation techniques can aid in combating adhesions, puckering, pulling, and discomfort. Gentle shoulder mobilization techniques after top surgery can restore range of motion and the ability to get back to activities of daily living a little sooner. We are here to provide all of this within a space where all people can feel seen, where they can truly exhale, and where they can be their authentic self. We explain what we're doing beforehand and as we go, and consent and comfort are very important to us. You can find more information here.
Occupational Therapy
Jaclyn here at One River combines a valuable set of skills to serve those with cancer, cancer history, lymphedema, lipedema, and transgender folks who have had top surgery, including MLD, rehabilitative exercises, and manual therapy for scars and other tissue conditions following surgery or radiation (such as axillary web syndrome/cording and limited range of motion). She can also measure patients for compression garments, provide bandaging (and self-bandaging help) for lymphedema, and can order pneumatic pumps as appropriate. We are thrilled to have her services in-house.
Breast Cancer Rehabilitation
Surgery, chemotherapy, and radiation can sometimes leave behind uncomfortable changes in the body of a client with breast cancer, such as tissue adhesions, postural deviations, swelling, neuropathy, Axillary Web Syndrome (also called "cording"), and more. Using gentle yet targeted massage and stretching, our mission is to help clients regain movement in their shoulders and trunk, improve comfort and function during and following breast reconstruction, help reduce swelling and pain, facilitate healthy scar formation, and support the body as it heals.
Oncology Massage
Oncology massage is coming to the forefront of new complementary treatment modalities and is widely available in the world's leading cancer hospitals. Specially trained oncology massage therapists can provide safe and effective massage for any patient, whether they are newly diagnosed, in treatment, or in remission. These gentle sessions, which focus on comfort and relaxation, can help clients get through the stress of cancer treatment as well as provide relief from the many and varied side effects of chemotherapy and radiation, such as fatigue, nausea, neuropathy, insomnia, muscle aches, poor body image, and more. This work is very close to our hearts, and we love being able to provide a therapeutic intervention that clients truly look forward to. As one client has said: "My massage is like a vacation from cancer."
"Massage therapy is not contraindicated in cancer patients, massaging a tumor is, but there is a great deal more to a person than the tumor."

-Bernie Siegel, MD
Therapeutic Massage
Our therapeutic massage sessions incorporate tailored pressure and a combination of modalities to address each client's individual health issues, concerns, and goals. This non-demanding work promotes a calm nervous system and restoration and is wonderful for any client. Relaxation massages are fluid and soothing and are designed to quiet the body and the mind.