Welcome.
One River Massage Therapy provides specialized lymphatic and cancer massage, with a focus on:
Not sure if you should see a massage therapist or an occupational therapist? Click here for some help deciding what's right for your needs.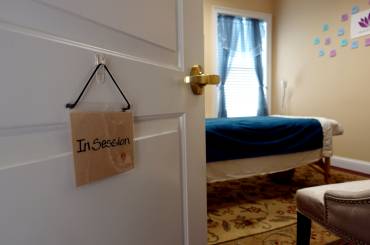 Whether you're seeking manual lymphatic drainage, oncology massage, breast cancer rehabilitation, scar tissue mobilization, or relaxation.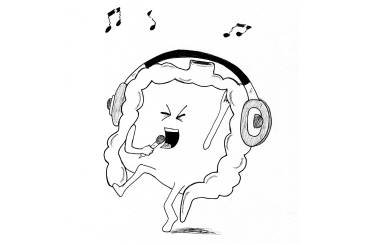 Megan Belanger's cartoons designed to illustrate how and why things work the way they do within our bodies.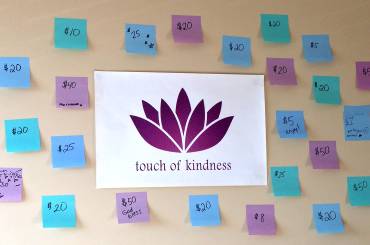 For people with cancer, cancer history, lymphedema, or lipedema to receive reduced- or no-cost massage. The fund currently contains: $145.
testimonials
What Our Customers Say
I was struck by Chrissy's approach to knowing what goes on in a Stage 4 cancer patient. She asked all the right questions. She is a gentle soul who really takes this work seriously. Compassionate, gentle, knowledgeable. She is the perfect match for the One River Massage Therapy practice.
Megan has a gift: a natural ability to know what your muscles require to be done to them.
If you are looking for a compassionate massage therapist with lots of clinical experience (including oncology massage and lymphatic drainage), Megan is the one. No need to look further. She is one of few massage therapists I recommend in the Worcester area.
Megan is the best! Personal treatment every time, and she really knows her stuff.
A few years back, I injured my shoulder which required physical therapy. Once PT was completed, my therapist recommended massage to continue the healing process. I was hesitant because my previous experience with massage was not great, but I was ready to give it another chance and found my way to Megan. She put me at ease and listened to my concerns from the start. We continue to meet regularly even though my shoulder is back to normal. I trust her expertise, dedication to her specialty and her personal approach. She helps me to navigate the health of my whole body and mind.
Megan has a true gift. She is gentle, kind, and puts me at ease while I am feeling vulnerable. I am beyond grateful for her caring touch.
I have been seeing Megan for many years. She has taken the time to get to know both my mind and my body. She is very caring and extremely competent. This combination gives her a magic touch. She is an absolute master at what she does, and I recommend her highly!
Megan has been my go-to massage therapist for years now to de-stress as well as for a variety of health issues. She is amazing when it comes to alleviating muscle pain or any other discomfort you are experiencing at the time of each appointment. Megan has a depth of knowledge in oncology massage and lymphedema and has helped me with lymph drainage massage in the past. Sometimes I just see her for a relaxing massage, although I appreciate all of her technical skill. Thanks for your ongoing help, Megan!
Book an Appointment Online
For your convenience, you can book your appointment online with our secure online booking tool — or call us at 508.986.8601.
team
Our Specialists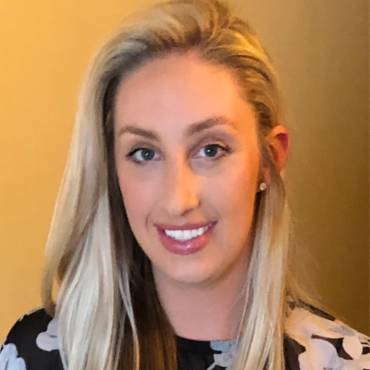 Licensed Occupational Therapist, Certified Lymphedema Therapist, Comprehensive Oncology Rehabilitation Expert