With over 1,200 hours of hands-on oncology massage experience, having worked in private practice as an oncology massage therapist since 2011 and a Certified Lymphedema Therapist since 2012, I'm pleased to be offering mentoring sessions for other massage therapists in the areas of oncology massage, lymphedema therapy, post-mastectomy and scar tissue rehabilitation, and the ins and outs of running a private massage practice.
Maybe you've taken the trainings, but you haven't yet had much hands-on experience with clients with cancer. You might feel unsure about how to take what you've learned and bring those clinical decision-making and hands-on skills into your treatment room. Perhaps you've encountered specific cases that were especially challenging and raised some questions for you, or you're wondering how to best market yourself so that the clients that would benefit most from your work can find you.
My goal is to help you feel more confident as a therapist so that, ultimately, your clients can get the best from you. Each mentoring session is tailored based on what your individual questions and goals are, and in-person sessions include time for hands-on work to gauge pressure and help fine-tune technique. For therapists who are not located nearby, sessions are also available via phone or Skype.
Sessions are $85 for one hour and $120 for 90 minutes. Click here to schedule an appointment.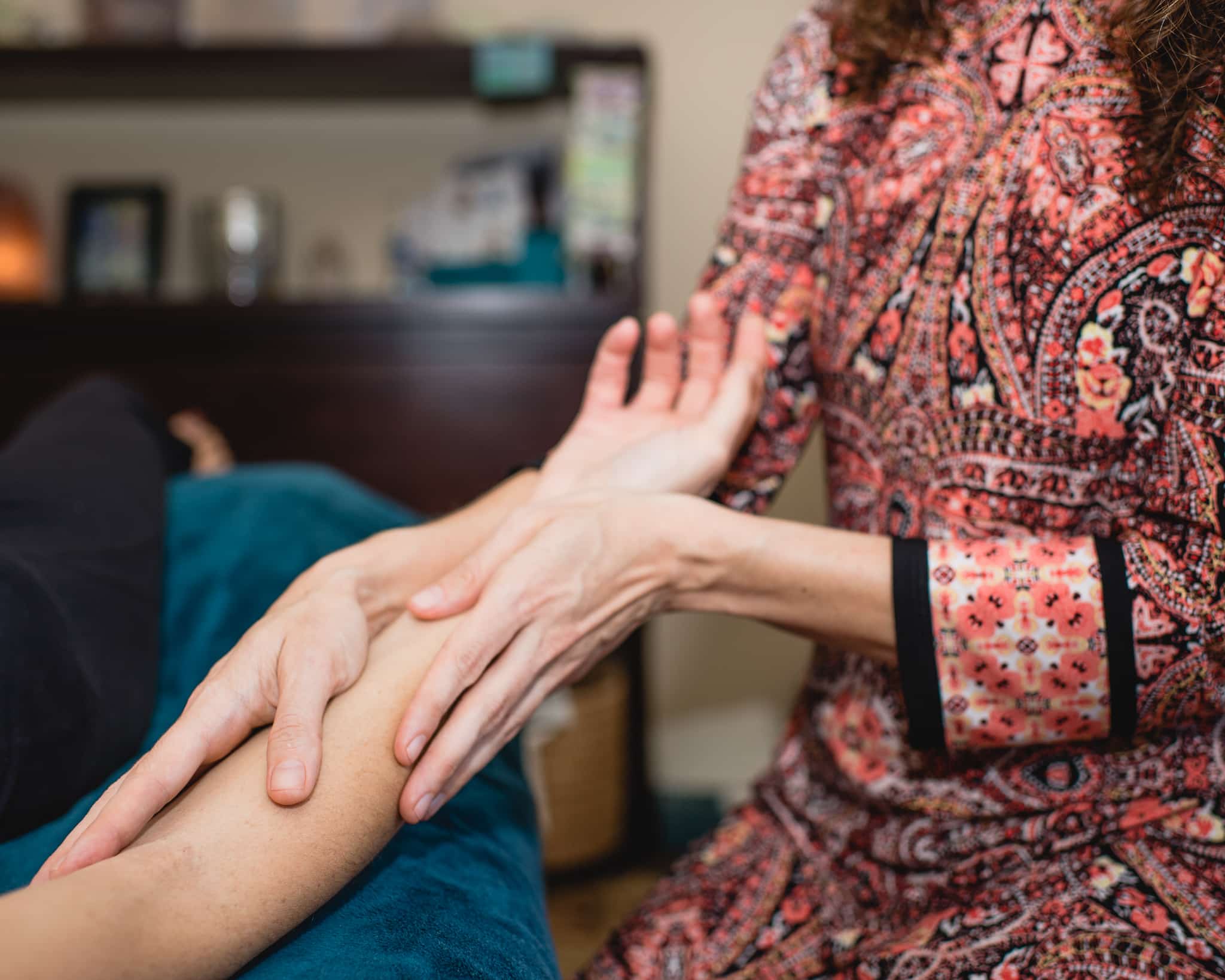 Photo by Michelle Gendreau