welcome
Therapeutic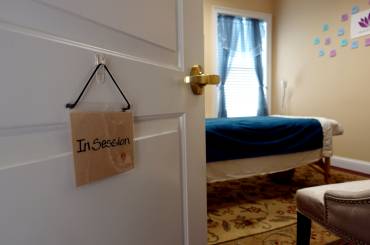 Whether you're seeking manual lymphatic drainage, oncology massage, breast cancer rehabilitation, scar tissue mobilization, or relaxation.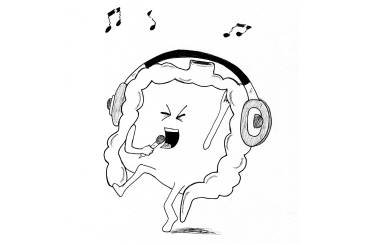 Megan Belanger's cartoons designed to illustrate how and why things work the way they do within our bodies.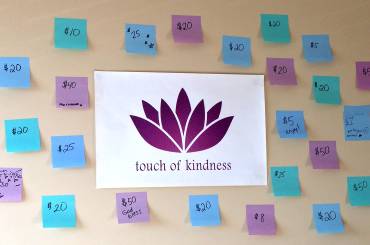 For people with cancer, cancer history, lymphedema, or lipedema to receive reduced- or no-cost massage. The fund currently contains: $125.